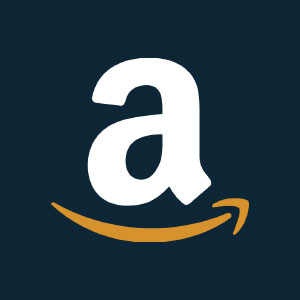 30% off brought by Amazon.com
30% off Brim 19 Bar Espresso Machine, Fast Heating Cappuccino, Americano, Latte and Espresso Maker, Milk Steamer and Frother, Removable Parts for Easy Cleaning, Stainless Steel at Amazon.com.
*This offer might be expired.
Available in The United States

Featured Store
App Store
Google Play
Please note: we are not responsible for T&C changes.