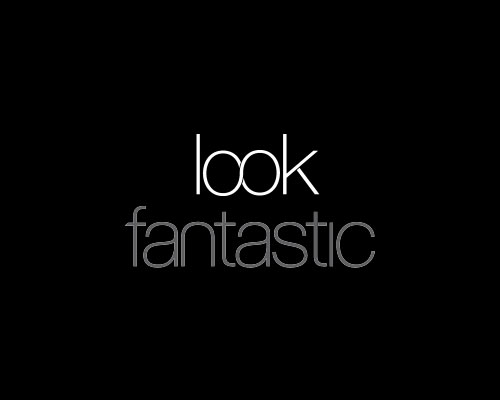 30% off brought by Look Fantastic
Keep your health in check and ensure your overall wellbeing with essential B-vitamins, berry-flavoured gummies, hyaluronic acid tablets, niacinamide powders etc. and save up to 30 per cent on supplements in the online sale.
*This offer might be expired.
Available in The United States
Please note: we are not responsible for T&C changes.