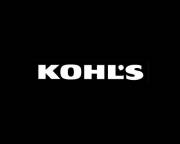 40% - 50% off from Kohl's
40-50% Off All Food Network Tabletop, Food Prep & Cookware For a limited time, get 40-50% off all food network tabletop, food prep and cookware. Price reflects discount. Some restrictions apply.
Available in The United States
Please note: we are not responsible for T&C changes.