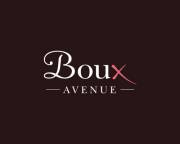 65% off brought by Boux Avenue
Ideal for those getting back to fitness, or even if you just love the look, see what you can find at Boux Avenue for up to 65% less. From cowl back vests, crop tops, jumpers and more, get more from your shop.
Available in The United States
Please note: we are not responsible for T&C changes.