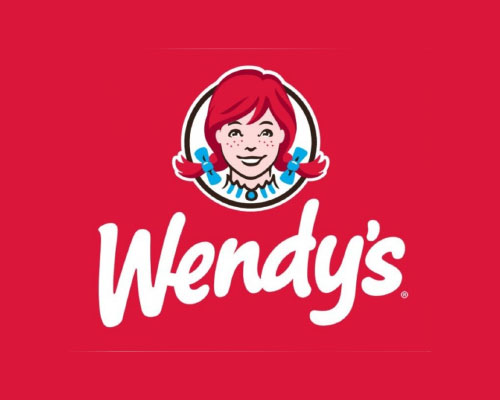 Enjoy 10$ off - Wendy's
Sale On Get Fired Up For Gameday, Literally. Get Wendy's Delivered From Doordash And We'll Hit You With A Free 4 Pc. Spicy Nugg And Small Soft Drink On Orders Of $10. Or More At Wendy's Grab up your favorite items at wendys.com before this great sale ends. Sale for limited time only.
Code: SPICYSBACK
Get discount
*This offer might be expired.
Available in The United States
Please note: we are not responsible for T&C changes.