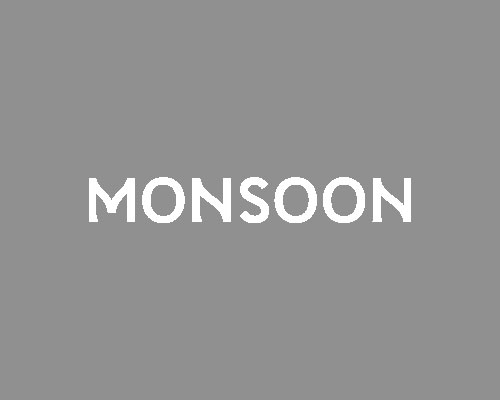 Enjoy 15% off - Monsoon
At least 25% off Monsoon dresses in the summer sale Shop the Monsoon sale and get at least 25% off a range of dresses, from floral maxis to Jersey strap dresses.
*This offer might be expired.
Available in The United States
Please note: we are not responsible for T&C changes.