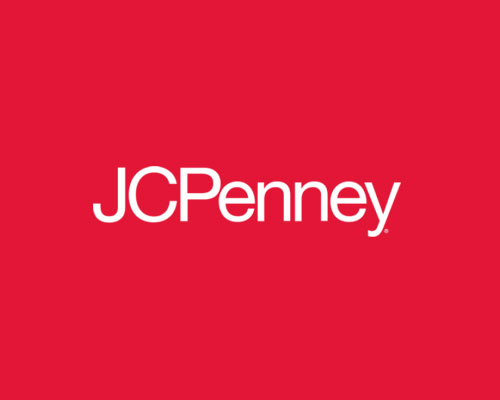 Enjoy 25% off - JC Penney
Avoid paying extra when shopping at JCPenney, so place your order now and get 25% Off Select Shampoo, Conditioner, Styling Products & Hairspray. Don't pay the full price if you can save 25% on jcpenney.com with us.
*This offer might be expired.
Available in The United States
Please note: we are not responsible for T&C changes.