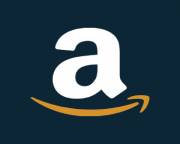 Save on Amazon.co.uk with a 50% discount
expiration date:
06/20/2021.
Now get 50% Off on your Air Purifier Order at Amazon.co.uk. Visit us for digital cameras, MP3, sports, books, music, DVDs, video games, and more
Code: NBYHSMH2
Get discount
Not available in The United States

Featured Store
App Store
Google Play
Please note: we are not responsible for T&C changes.