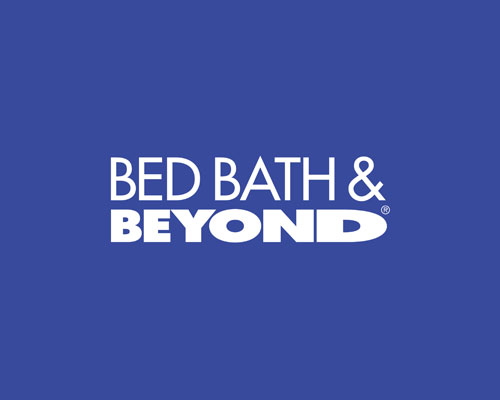 Save on Bed Bath & Beyond with a $17 discount
Save $17 Old Dutch International Fez Copper Plated Ice Bucket at Bed Bath .ee. Beyond. Use coupon code : no code needed.
Coupon code: Not needed
Redeem promo now
*This offer might be expired.
Available in The United States
App Store
Google Play
Please note: we are not responsible for T&C changes.