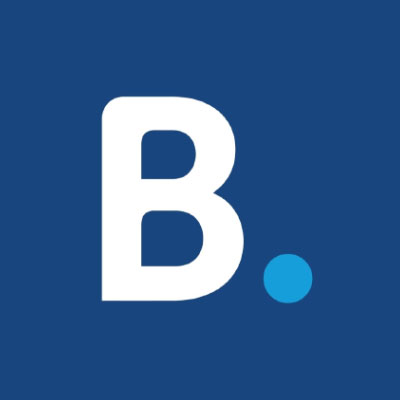 Save on Booking.com with 10% discount
10% Or More Off Through The App | Booking.com Coupon Get great mobile-only prices through the app! Save 10% or more now when you download the app!
*This offer might be expired.
Available in The United States

Featured Store
App Store
Google Play
Please note: we are not responsible for T&C changes.