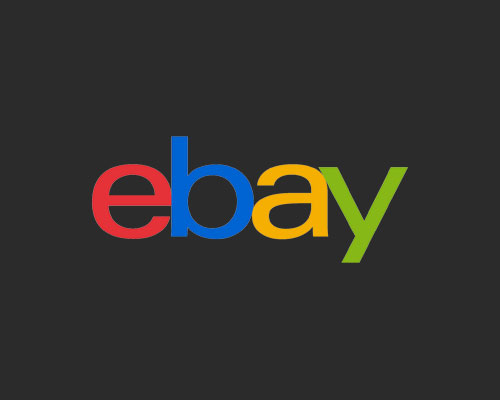 Save on eBay with 50% off
U to 50% Off Luggage & Travel Accessories Save more on your luggage, travel accessories, and more when you use this eBay coupon. No promo code needed.
*This offer might be expired.
Available in The United States
Please note: we are not responsible for T&C changes.