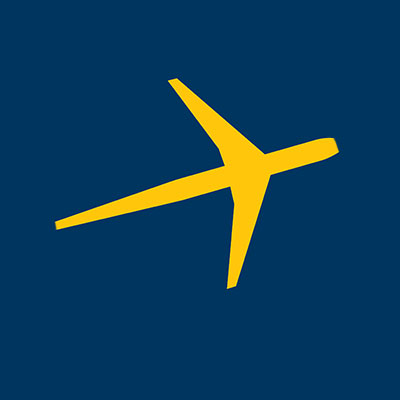 Save on Expedia with 20% off
Expedia Deals: 20% Off Early Bookings Travel more wisely! The early bird gets the worm, so book 60 days in advance to save 20% on select hotels! Today is the day to save with this Expedia coupon.
*This offer might be expired.
Available in The United States

Featured Store
App Store
Google Play
Please note: we are not responsible for T&C changes.