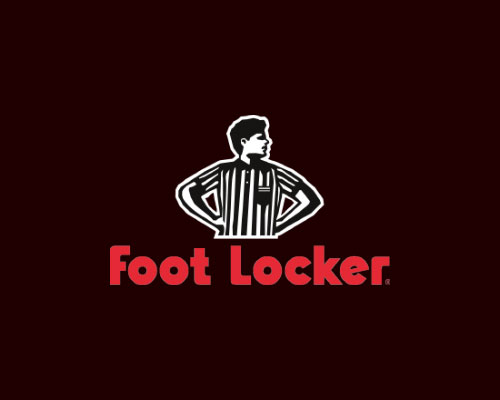 Save on Foot Locker with 30% discount
Get 30% off Nike Air Max 270 - Limited time only Looking for the most stylish men's trainers by Nike? Then visit the official Foot Locker online shop and receive savings of 30% when you order the popular Air Max 270 React sneakers for all genders and generations.
*This offer might be expired.
Available in The United States
Please note: we are not responsible for T&C changes.