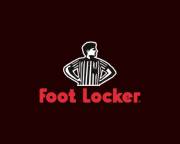 Save on Foot Locker with a 40% discount
Save Up to 40% on These Deals from Foot Locker Click to get find deals from Footlocker.com on fresh shoes, cool clothes, and the best accessories. Up to 40% off in savings and free shipping for FLX Member or when you spend $50 or more.
Available in The United States
Please note: we are not responsible for T&C changes.