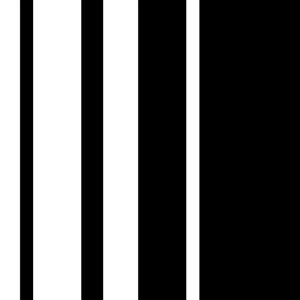 Save on John Lewis with 20% off
There is a wide range of stimulating and exciting children's toys on sale for up to 20% off at John Lewis & Partners. These include wooden play kitchen, wooden vegetable sets, LEGO, balance bikes and more.
*This offer might be expired.
Available in The United States

Featured Store
Please note: we are not responsible for T&C changes.