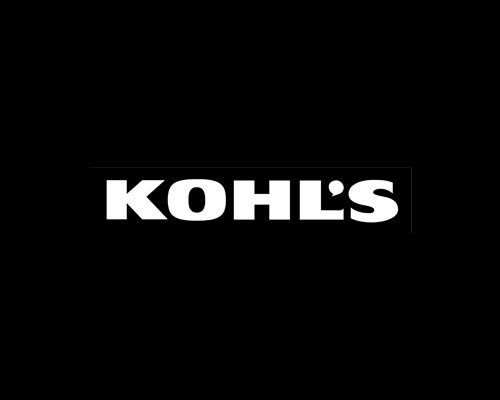 Save on Kohl's with 40$ - 200$ off
Get back $40 in Kohl's Cash by spending $200 on any category. Grab this chance and shop for home appliances, jewelry, furniture and more.
*This offer might be expired.
Available in The United States
Please note: we are not responsible for T&C changes.