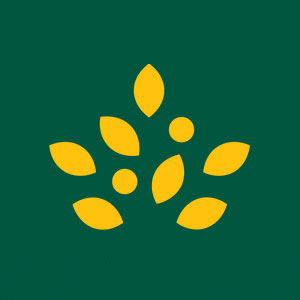 Save on Morrisons with a 10£ discount
£10 off first orders over £50 using this Morrisons discount code Shop now at Morrisons and spend more than £50 on your groceries and get £10 off with this voucher code.
Code: VOU1398774
Get discount
*This offer might be expired.
Not available in The United States
Please note: we are not responsible for T&C changes.