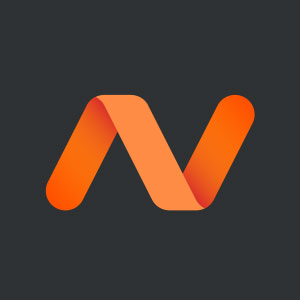 Save on NameCheap with a 35% discount
Now get a 35% off order starter plan - email hosting at Namecheap. We offer cheap domain names with the most reliable service.
*This offer might be expired.
Available in The United States

Featured Store
App Store
Google Play
Please note: we are not responsible for T&C changes.