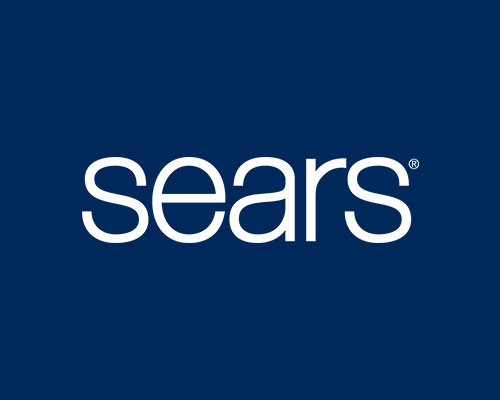 Save on Sears with a 20% - 30% discount
20% - 30% off TVs Terms and conditions apply. Now you can make full use of this newest offer to enjoy a special price when purchase at Sears.
*This offer might be expired.
Available in The United States
Please note: we are not responsible for T&C changes.