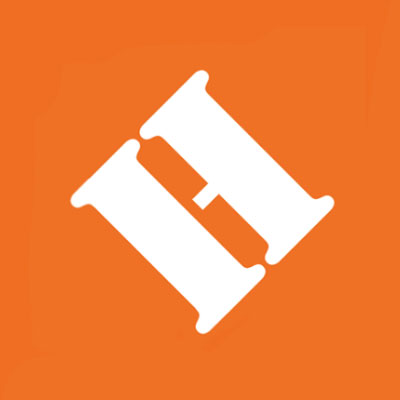 Save on The Home Depot with 30% discount
Save Up to 30% Off Bulk Price Items Save more every day when you buy in bulk on insulation, conduit, roofing, pavers, mortar, concrete, drywall, fencing, and more. Some restrictions may apply.
Available in The United States
Please note: we are not responsible for T&C changes.