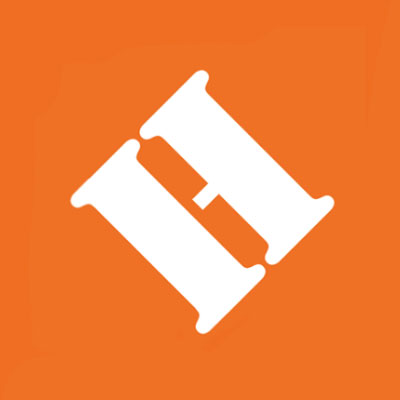 Save on The Home Depot with a 5$ discount
Extra $5 Off $50 Lawn & Garden | Garden Club Sign Up Sign up for Home Depot's garden club by filling in your name, email, zip code, and phone number. You will then receive a $5 off $50 coupon for your next lawn & garden purchase!
*This offer might be expired.
Available in The United States
Please note: we are not responsible for T&C changes.