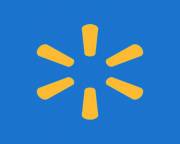 Save on Walmart with a 60% discount
expiration date:
10/31/2021.
Promotion ends on October 31, 2021. Mix, layer, and love your fall look, with up to 60% off women's must-haves in fall fashion, including dresses, denim, tops, activewear, cardigans, jackets, handbags, shoes, and lots more.
Available in The United States
Please note: we are not responsible for T&C changes.