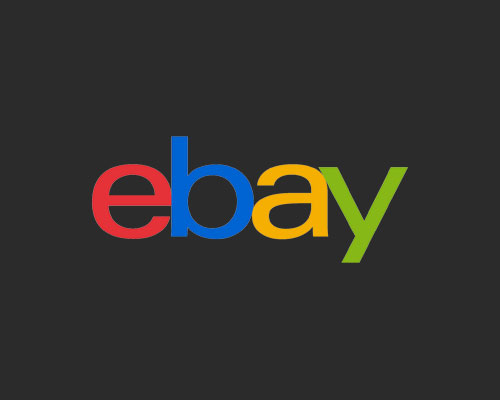 15% off from eBay
expiration date:
12/05/2022.
15% Off Health & Beauty (Father's Day eBay Coupon Code) Give your dad the gift of self care! Save 15% on health and beauty items specifically perfect for Father's Day gifts! Use this eBay coupon code to save.
Code: TECHFORDAD
Get discount
Available in The United States
Please note: we are not responsible for T&C changes.