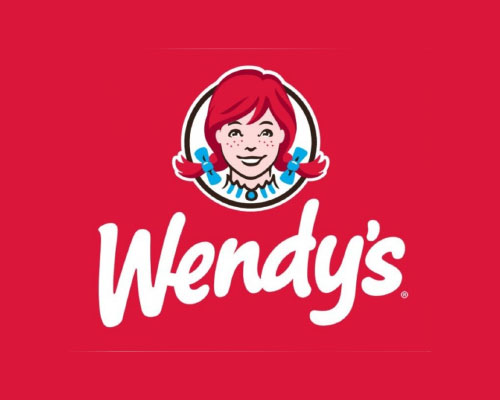 2$ off brought by Wendy's
Save Additional $2 Any Breakfast Combo (Mobile App) Check out the steep discounts at wendys.com. If you've been eyeing it for a while, now is the time to buy.
*This offer might be expired.
Available in The United States
Please note: we are not responsible for T&C changes.