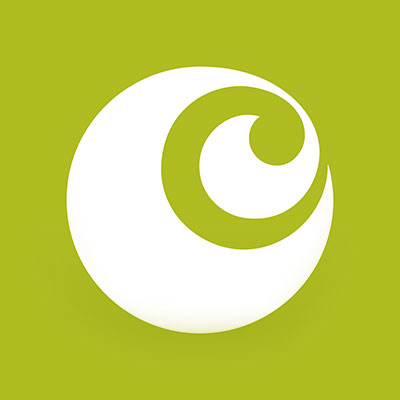 33% off from Ocado
expiration date:
08/30/2022.
33% off Gillette Labs Exfoliating Razor With Magnetic Stand at Ocado. Save 1/3 when you order by 30/08/2022. Offer subject to availability. Maximum 18 promotional items per customer.
*This offer has expired!
Not available in The United States
Please note: we are not responsible for T&C changes.