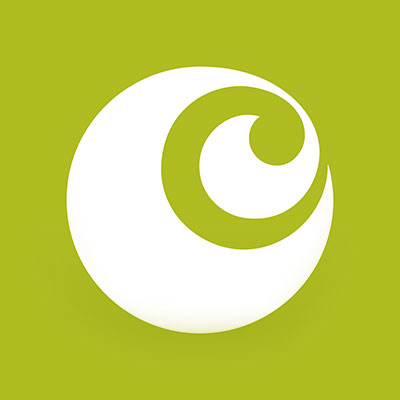 Save on Ocado with 26% off
expiration date:
08/30/2022.
26% off Hellmann's Real Squeezy Mayonnaise at Ocado. Now £2.50 when you order by 30/08/2022. Offer subject to availability. Maximum 18 promotional items per customer.
*This offer has expired!
Not available in The United States
Please note: we are not responsible for T&C changes.