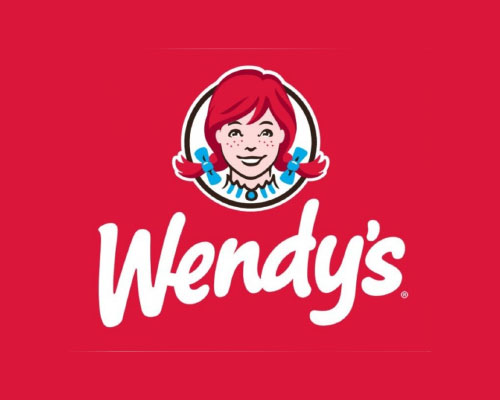 5$ off brought by Wendy's
The New Classic Chicken In The Classic 2 For $5 We took the 2 for $5 you know and love and made it a deal you'll know and love even more with our new Classic Chicken.
*This offer might be expired.
Available in The United States
Please note: we are not responsible for T&C changes.