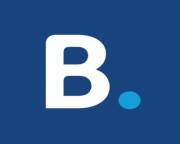 Save on Booking.com with 20% discount
Booking.com 20% off (or More!) Travel Offers [Expired] [This deal is now expired check back for more great booking.com deals] Save 20% or more on your next booking to get 2021 off to a good start. Find local and global deals to suit your needs!
Available in The United States

Featured Store
App Store
Google Play
Please note: we are not responsible for T&C changes.