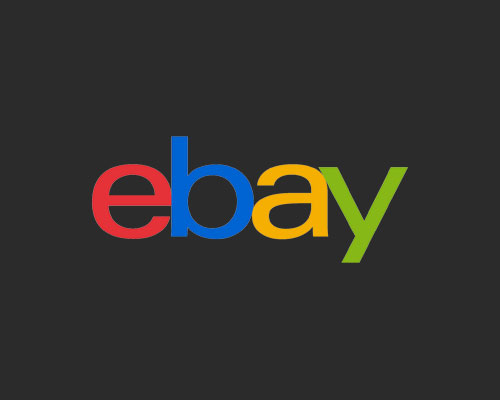 Save on eBay with 15% off on Power Tools
expiration date:
07/20/2021.
Claim this 15% off discount code and get get 15% extra discount on power tools, valid up to $100 (you can redeem the code twice!)
code: POWERUP15
Expired
*This offer has expired!
Available in The United States
Please note: we are not responsible for T&C changes.