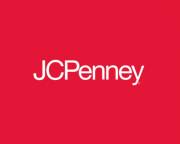 Save on JC Penney with a 20 - 30$ discount
expiration date:
05/09/2021.
Extra $20 Off $50 Or $30 Off $75 Enter this code at checkout to receive $20 off when you spend $50 or $30 off $75. Valid on select categories. SEE ALSO: IN-STORE COUPON Note: Exclusions apply.
code: HEYMOM7
Expired
*This offer has expired!
Available in The United States
Please note: we are not responsible for T&C changes.